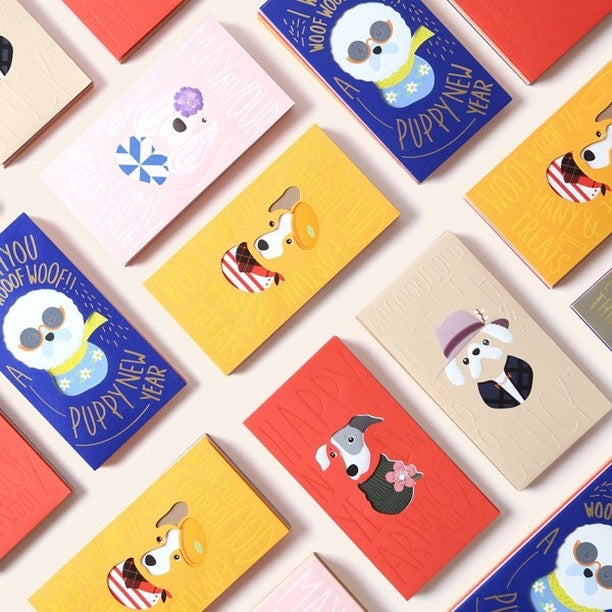 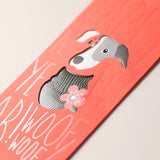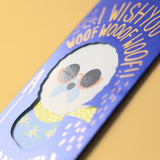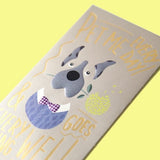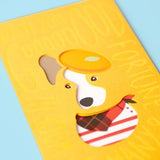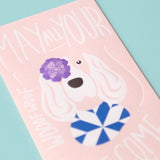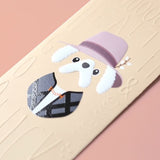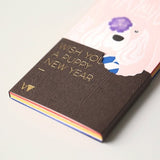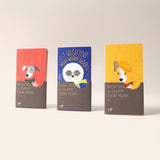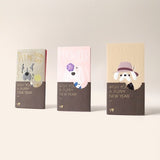 
Year of Dog Lucky money packet by Woof Models
$95.00
HAPPY YEAR OF THE DOG! WOOF WOOF!
Woof Models have teamed up with Studio WMW to create a set of lucky money packets celebrating the YEAR OF THE DOG. The collection features different dogs styled with new year flowers. Put some treats in it for your furkids this new year.
Each pack includes 6 different designs x 2 packets each - Total 12 packets in a pack. All packets are made using the finest FCS certified paper with different printed effects.
FREE SHIPPING OVER $200 (2 - 3 BUSINESS DAYS, HONG KONG ONLY)
INTERNATIONAL ORDERS (7 - 14 BUSINESS DAYS) 
_________________________________________________________________
VV the Corgi + Mandarin (Orange)
Lucky the Cocker Spaniel+ Peony (Pink)
Lola the Bichon Frise+ Narcissus (Purple)
Sprite the Maltese + Pussy Willow (Beige)
Rosie the Whippet + Cherry Blossom (Red)
David the Great Dane + Chrysanthemum (Gold)