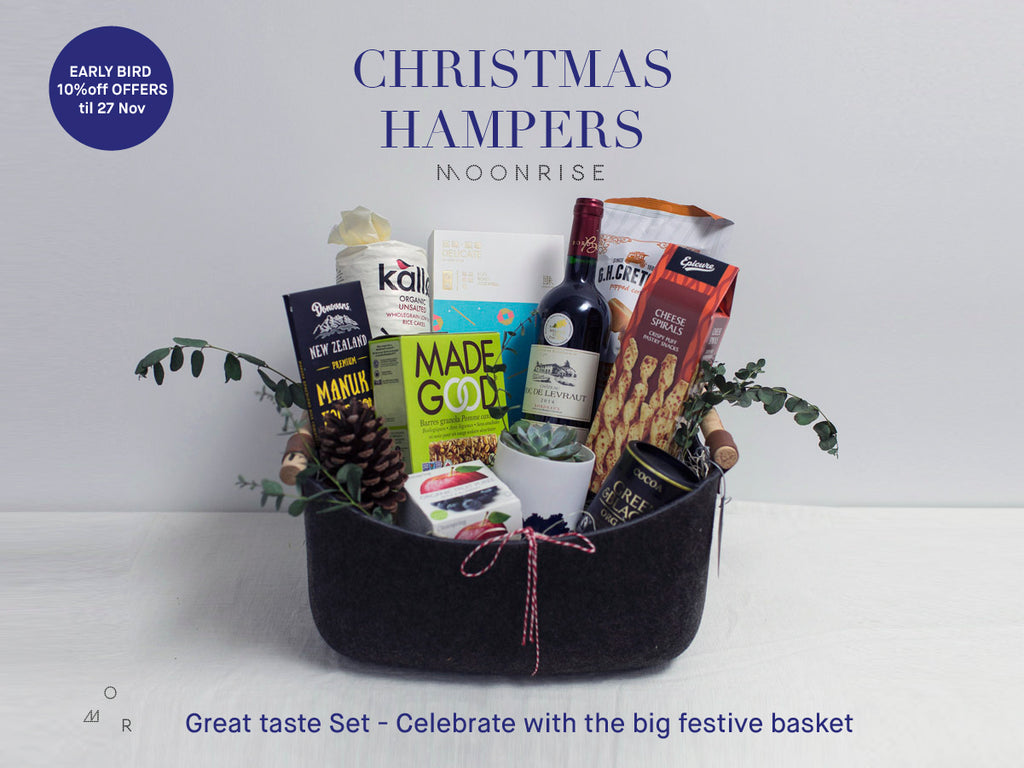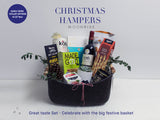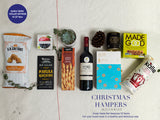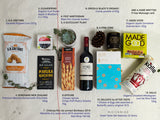 Christmas Hampers - Great Taste Set (Large) - The big festive basket
$106.00
Christmas Hampers - Great Taste Set (Large)
A Great taste set from the world's premium producers. A Christmas treat for your loved ones in a healthy and delicious way.
A gift with our Fest Amsterdam plant pot with succulent plant.
The Hamper includes 12 items
1. G.H. CRETORS - Caramel Popped Corn 227g
2. CLEARSPRING - Organic fruit Purée Apple & Blueberry 2 x 100g
3. DONOVANS NEW ZEALAND - Premium Manuka Honeycomb Chocolate 100g
4. FEST AMSTERDAM - Plant Pot (Candle Holder)
5. A SUCCULENT PLANT
6. EPICURE - Cheese Spirals Crispy Puff Pastry Snacks 75g
7 . Château Roc de Levraut Bordeaux 2014 (Medaille d'or paris wine 2015 awarded wine) Red Wine 750 ML
8. GREEN & BLACK'S ORGANIC Cocoa powder e125g
9. A PINE CONE
10. DELICATE by AFTER TASTE * Choice of Egg rolls assorted or Butterfly pastry original 16'S
11. MADE GOOD Organic Apple Cinnamon Granola Bars 120g
12. KALLO Organic Unsalted Wholegrain Low fat Rice Cake 130g
This product can only be delivered within Hong Kong.
Hong Kong Delivery - $60
Enjoy 10% off Early bird offer before 27 Nov with code 1R5CSEVNNJ8V before check out
Please allow 7 working days for delivery. Delivery time from 11 Dec - 25 Dec and please state when check out. 
Additional Information
Basket Size: 38 x 26 cm
This gift comes with a small message card 
Due to product availability, items might be replaced with other items with the same value/style .